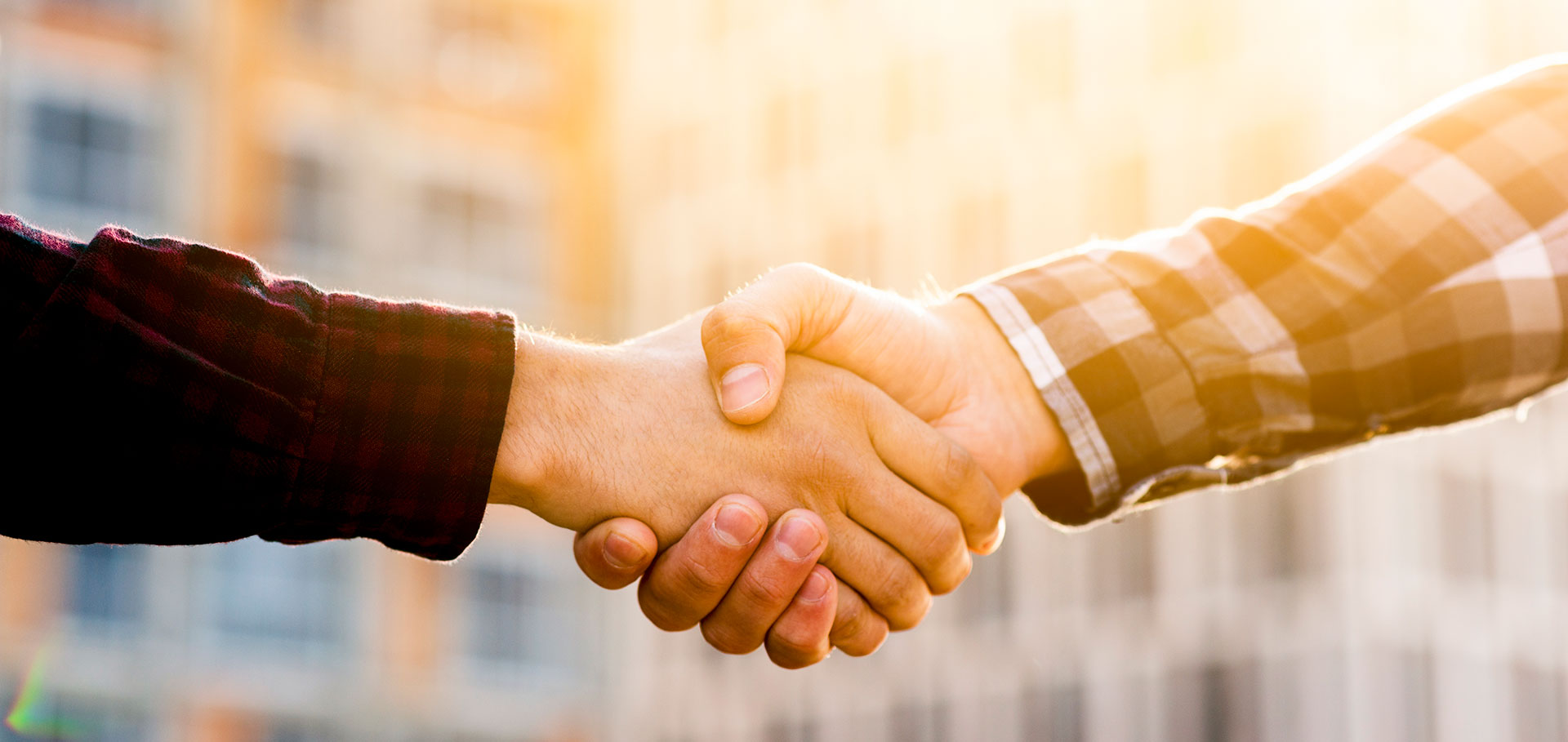 CAMB owns, builds and manages properties, which means that CAMB manages the projects from the ide to key. After completion of the projects, CAMB offers pre-services for commercial and private properties.
CAMB delivers and consults project management services and specialist services in project and construction management.
Our speciality is to build Nordic-quality houses and facilities with a focus on the environment and energy saving.
why should you hire us for your project?
1. we offer complete solutions at competitive prices with guarantees up to 2 years for visible faults and up to 10 years for hidden faults.
2. We hand over the assignment only after an impartial inspector has reviewed the work and approved it according to contract.
3. We always put competent staff in the right place and work.
4. We work with some of Costa Blanca's best architectural firms to ensure all documents and building permit documents before construction begins for your and our safety.
5. With us as your construction contract, you will not experience any unwanted surprises because we work in a transparent and crystal clear way.
6. Last but not least, we protect the environment and try our best to minimize the environmental impact through material selection and working methods.